Redlands Performing Arts Centre Exhibit Coming Soon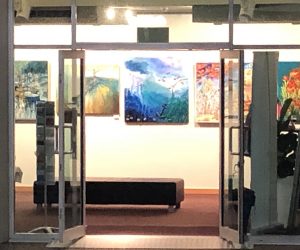 Many artists, particularly members of the Redlands Creative Alliance Inc (RCAI) group, participate in a number of exhibits and shows each year.  An annual and major event upcoming is at the Redlands Performing Arts Centre (RPAC).  This exhibit always has a large number of artistic exhibitors, a grand opening evening and all art pieces are available to purchase.  There will be both 2D and 3D artworks on show.
So, come on down to RPAC (16 Middle Street Cleveland) for the grand opening at 6:30pm on Friday 6th March or drop in anytime from the 7th March through to 9th April 2020.  There is no charge for entry and you might even get to meet some of the artists at this exhibition, which is titled 'On Show'.
Check out my original Art for Sale 🙂