Benefits of having art in the workplace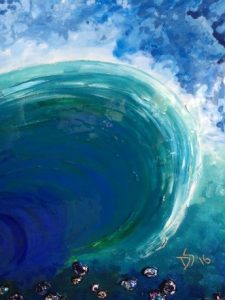 There are many strong benefits to having art in the workplace. Let me share a few thoughts with you.
Many businesses will put up a wonderful piece of art in their reception area. This is a great idea; it makes the reception area appealing, inviting and often gives a strong impression of success. For first time visitors, this is the first impression, which of course we can make only one of.